Good Pointers To Succeed in Your Online Business
When someone starts an online business, and many do, they tend to think that they know what they are doing. In other words, they don't have a clue. Everyone keeps telling them that they need a nice-looking website, throw some affiliate programs on it, advertise at free classifieds pages, and watch the money roll in. Easy money, right? That's what they think. You need some good pointers to succeed in your online business.
"I don't need anyone to show me how to do this. It shouldn't be hard at all. Actually, it should be a walk in the park." Many people probably think like that. So they advertise here and there. Free classifieds. Free advertising. Maybe some forum posting every day. Free traffic, right?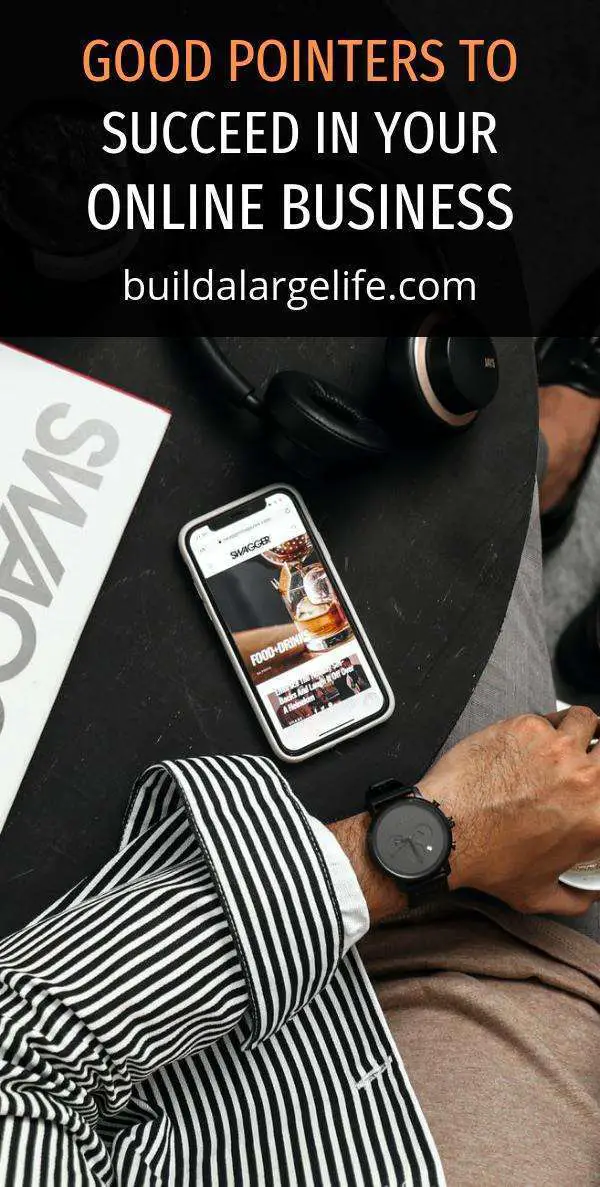 Good Pointers To Succeed in Your Online Business
A few days go by. Then a few weeks go by, and they only made about $30 in sales in one month. Many continue to do this and think that if they keep doing the same thing, maybe a miracle will happen.
Not so……
It is so very true that online work at the home arena is highly competitive. If you are doing the same thing and keep getting the same results over and over again, not only are you killing your potential for online success, but you are allowing other competitors to pass you by. The only thing that you need to do is to stop and find someone who is already succeeding with their online business. Become like an investigator. Investigate what they do EXACTLY on a daily basis that created that wealth for them.
Here are a few good pointers on what you can do to succeed online:
1) Start Getting Educated……
Again, find someone who is very successful online and see what they are doing on a daily basis that creates their success. Do some detailed research online as to what methods and techniques are working for them and others. You can not succeed if you keep associating yourself with people who aren't successful online. So you need to take yourself by the hands and start to associate with successful online friends.
2) You need an Auto-responder…..
Before I go into explaining this subject, it is important that you know that you will want to work with opt-in email subscribers who will come to your site and give you their personal permission to send them periodic emails. What you will not want to do is to buy email subscribers. If you do buy them and send them your emails, then this can kill you and your online reputation.
Remember that Content is King but the Money is in the List. Having an opt-in email list will allow you to free up lots of your time because your prospects will be receiving messages from you periodically and automatically. The nice thing about email marketing is that instead of you having to call them each time you want to promote something, which will take you forever, your auto-responder system will be working for you while you go out and have fun.
3) You need an email list…
Imagine having an opt-in list of 10,000 subscribers. If you were to call each one of them to promote one of your programs, think how long it will take you to reach all of them. It would be impossible for you. With email, you can contact them all in a matter of a few seconds or minutes. You write one email and hit the "submit" button, and you are all done.
"If I don't get an auto-responder and email subscribers, will this cut my chances of succeeding online?"
I am not saying that it will, but if you do get one, your income will just keep growing all the time as your subscribers do.
4) Find a mentor
After you find someone who is very successful online, email them and tell them that you will want to work with them one on one if it is possible. Don't try going into their training thinking that you know it all. Listen and follow each guideline that they are recommending to you.
To hire a decent mentor can cost up to $10,000 and you would have to go to their location to receive the training.  Most people I know wouldn't be able to come close to paying that amount. The Ministry of Freedom is an excellent program with several mentors plus common pupils.  The training is very step by step.  You can generally expect to make $1,000+ in your first month.  Check out this program HERE. There is a REGISTER NOW button that you should press for a video that explains the system much better than I could!  Although it's not cheap (but much cheaper than finding a mentor), this program covers everything in this article and much, much more.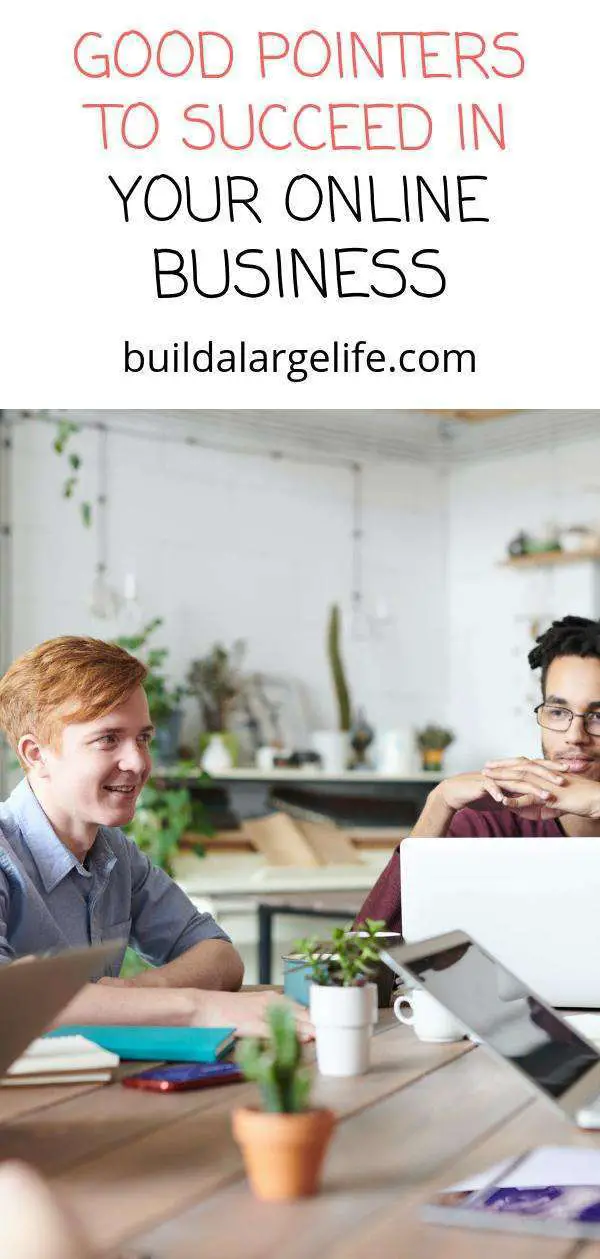 Conclusion
By stepping out and trying a proven way to make money online, you will begin to see that you too can make a nice income online. And the best advice that I can also give you is to never ever give up. A lot of people are making nice incomes online and so can you. Believe in yourself and you will succeed.
If you liked this article of mine, check out this one: Discover The Timeless Fundamentals Of Online Success