Discover The Timeless Fundamentals Of Online Success
I believe that working on sound business fundamentals will always out-produce the latest online fad. Fundamentals of business are timeless. They have worked in the past, they work today and will work into the future. Let's discover the timeless fundamentals of online success.
So what do I mean by business fundamentals? In the online context, I mean looking to produce good content for your site. I mean producing great value-added products. I mean using sound marketing practices and finally giving great service. I'm talking about never engaging in trickery, spam (of any kind), or the production of junk sites.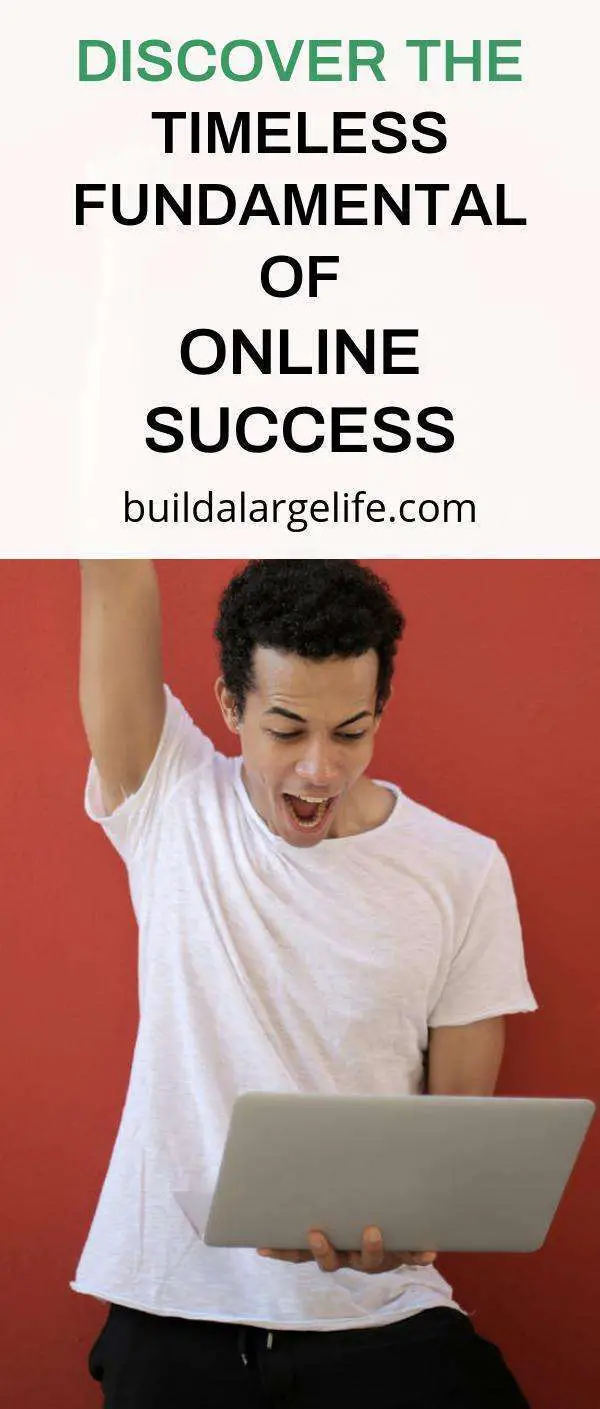 Discover The Timeless Fundamentals Of Online Success
These current fads have only one real purpose. That is to take money out of your pocket. All the products for blogging, tagging, pinging, cloaking, comment spamming, junk blog creation, junk site creation, and anything else used to build fast and avoid work without adding any value to the universe will ultimately fail. Why? Because they add nothing to the net and even less to your long-term financial success. It's called "shiny object" syndrome.
Think about this for a moment. Let's say you had a solid, cast-iron way to generate a consistent six-figure income online.
Then let's say you only needed to work on this for ten minutes a day. Would you allow people to copy you for $97? Of course not. You would be making too much money using your ideas.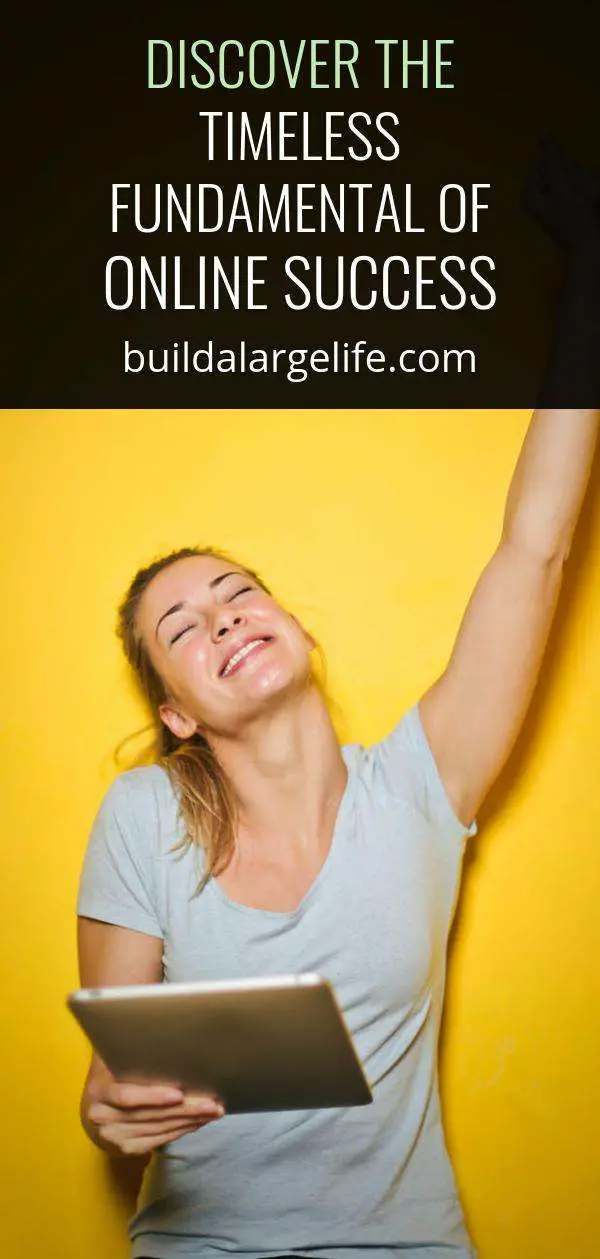 Research the Product
Read all product offers with a keen eye. Ask yourself if the tool is of fundamental use or is it just some fad. Are you using this tool for trickery? Are you just pushing junk onto the web? Or are you genuinely helping someone with your product? In your research, do a search on YouTube to get a review of the product and a demo of it to help you make your decision. Build a solid business… built on rock, not quicksand.
An example of an excellent plugin is one that is a good tool.  Plugins are a great way to improve functionality of your website but are never going to make that 7 figure income that they promise.  Check out my review of WP Tag Machine 2.0 Review – Add SEO Magic to Your Site in 1-Click.  This review will show you a great plugin that will shoot you to the top in rankings. However, it won't make you millions.
Remember good content, good marketing, good product, and good service are the best way to build a real business for the long term.
Did you like this article of mine?  Check this one out:  Good Pointers To Succeed in Your Online Business