A Beginner's Guide To Starting Your Freelance Editorial Service Business
Here is A Beginner's Guide To Starting Your Freelance Editorial Service Business. Some people are a stickler for correct grammar, spelling, and punctuation.
In almost every situation, they spot an error and may even go wild at the sight of a poorly written ad copy or restaurant menu. And when reading newspapers, magazines, or books, they constantly think of ways to better express a thought or idea they have just read. Are you one of them? If so, then you may want to consider starting a career in freelance editorial services business.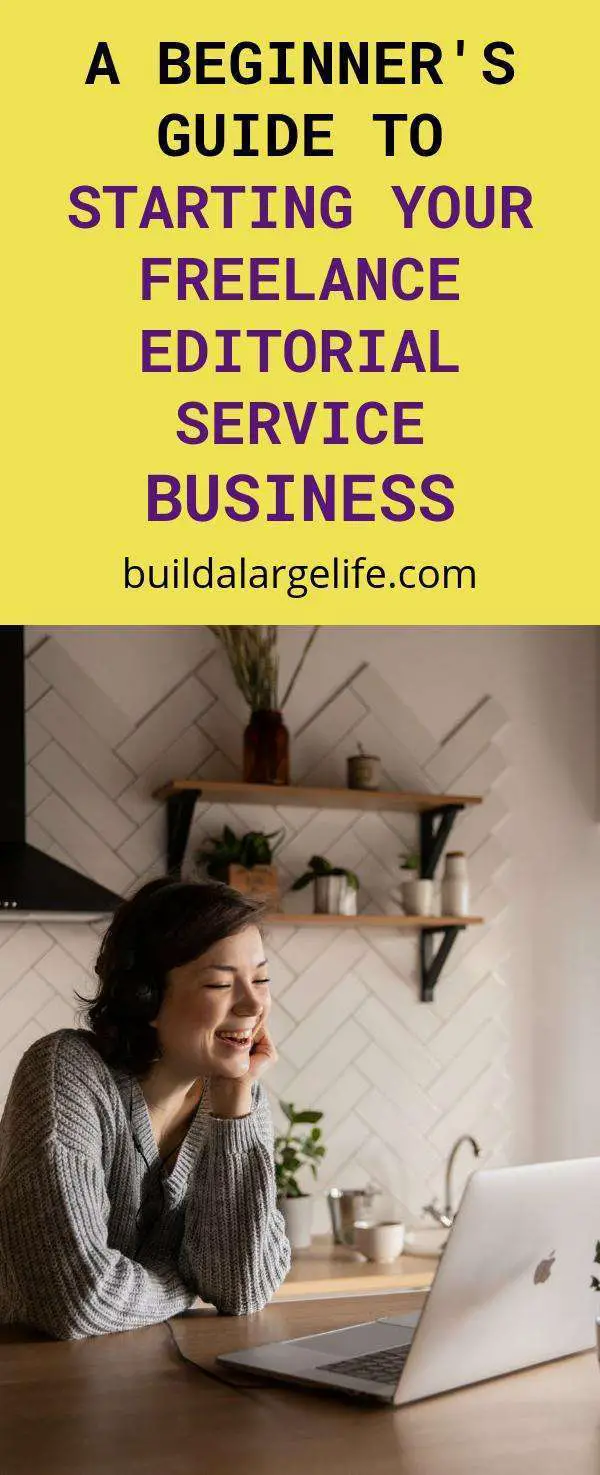 A Beginner's Guide To Starting Your Freelance Editorial Service Business
In general, people who run such a business offer their clients with editing and proofreading services of manuscripts on a freelance basis. Freelancing means you get paid for every editing project that comes along.
The tasks you are expected to do include revising or rewriting and checking for:
grammar
spelling
punctuation errors
word choice
sentence structure
and style inconsistencies.
You will also need to edit the manuscript for clarity and to be able to do that You will have to make it concise by shortening sentences and paragraphs.
Fact-checking and ensuring accuracy can be also part of your job as a freelance editor. Among the materials that you will edit are:
essays
theses
dissertations
newsletters
resumes
books
brochures
reports
advertising copies
and many others.
If all these tasks sound exciting and seem rewarding to you, then it is a great idea to turn your talent into a money-making venture.
Where Can You Offer Your Services?
It is recommended that you offer your editing and proofreading services online because more and more people are using the Internet everyday. If you target your prospective customers online, you have better chances of getting more people to avail of your services. Fiverr is an especially good place to post your gigs.  It's very well respected in its field and many people use it.
Education Requirements
Unlike in medicine, law, and other fields, you are not required to undergo any special training to offer professional editing and proofreading services.
Your education is not as important as your skills, experience, and professionalism. But of course, having some forms of training could be an edge against your competitors. Your target clients are not very much interested in what school you graduated from; they are after what you have to offer and the quality of your work.
If you graduated with a degree in Communications, Journalism, English, or TESL (teaching English as a second language), then it will help boost your credibility.
But if you are trained in another field but are interested in pursuing a freelance editing career, then it is advised that you enroll in and attend courses or trainings in editing and proofreading services. Writing and grammar workshops are also extremely helpful in enhancing your credentials.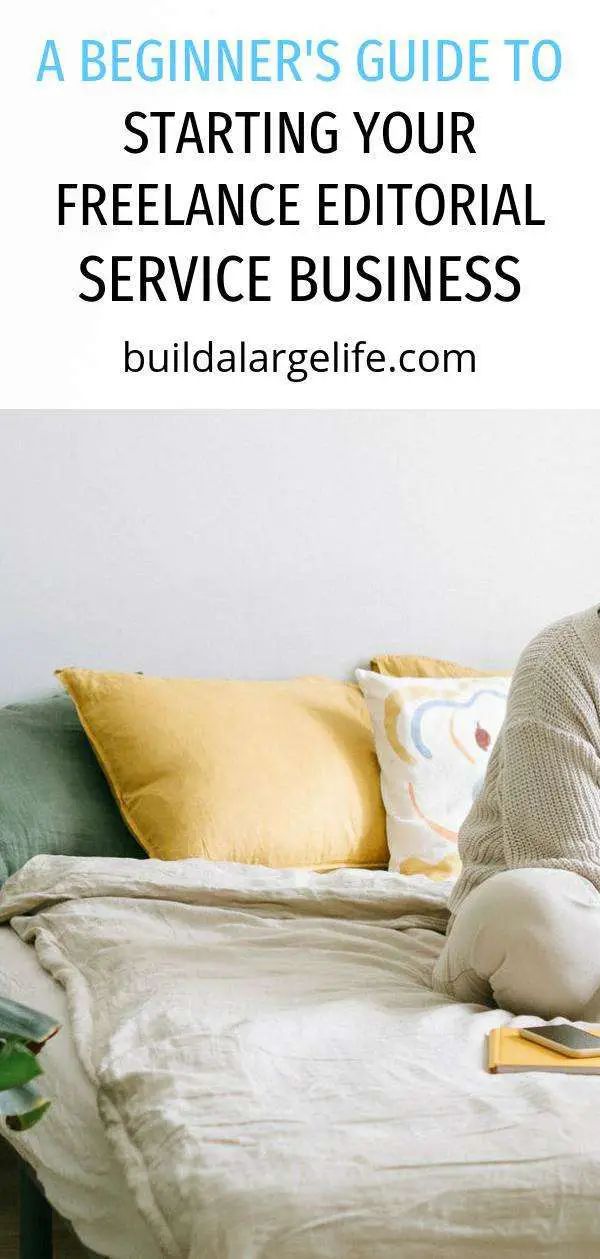 Proofreading Marks
Aside from grammar, one specific editing skill you must learn is how to use proofreading marks. Although it is not required to start your freelance editing business, it pays to be familiar with the marks and symbols used by editors and proofreaders. In doing so, you make yourself more professional in the eyes of your target clients.
Launching your freelance editorial services business is the best way to put your editing skills and interests into good use. Earn money while doing what you want and where you excel in by offering your editing and proofreading services online.
Did you like this article of mine? Try this one: Freelance Work – The Changing Face of Employment