Creating Your Own Online Information Product and Make Money from It
There has never been a more exciting and profitable time to create your own online product. Recent breakthroughs in the costs of software, broadband, online hosting, and teleconferencing combined with the explosion of internet sales, make it easier than ever before for anybody creating your own online information product and make money from it.
Even better, with the advent of automation, it's never been easier to automate the entire sales and distribution of your product, providing you with a passive stream of income while you sleep.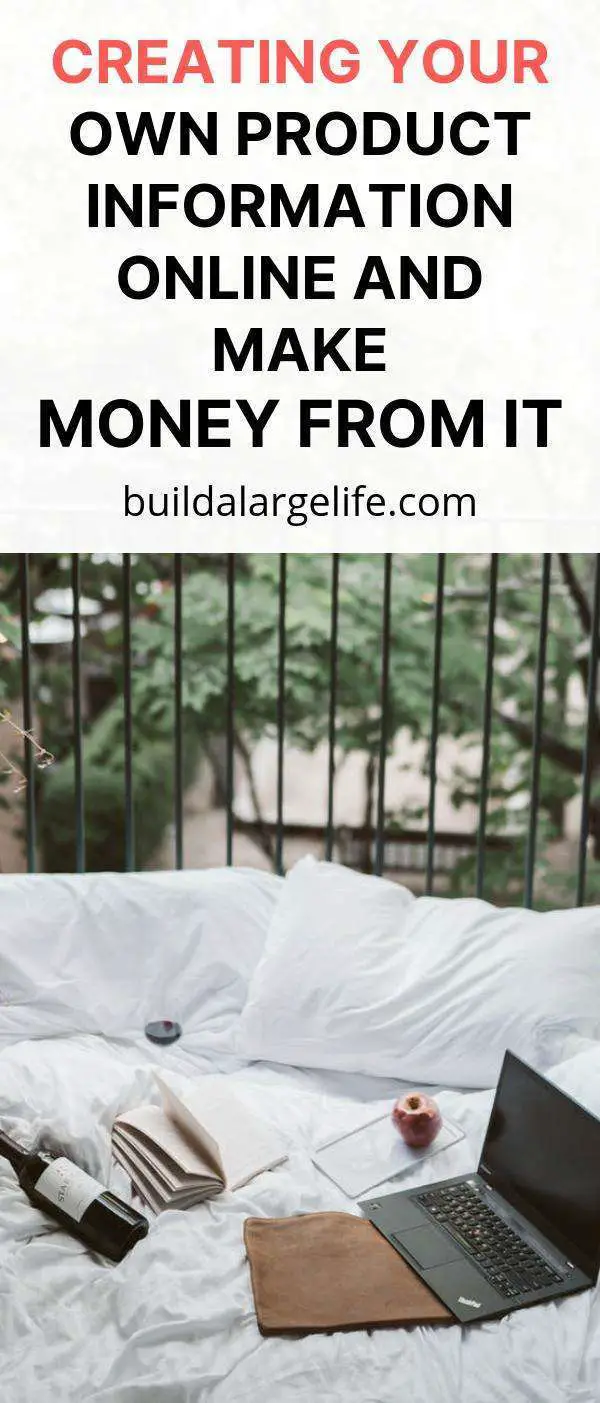 Creating Your Own Online Information Product and Make Money from It
An information product can be delivered in many formats; as an e-book, e-course, special report, manual, tutorial, home study course, teleclass, intensive program, etc. Audio and video can even be added to any of these formats, simply and easily from home, something that wasn't possible even just a few years ago.
Why is it important to have your own product on the internet?
Positions you as an expert
Perception is everything on the internet and the creation of your own product results in positioning you as an expert and is a critical step in generating new business.
Builds your brand identity
Your product represents you and your business in the marketplace, and making it available on the Web is the first step toward getting your product into more hands, heads, and homes.
Reaches a global marketplace
Having a product available on the Web means that you've expanded your geographic marketplace to the entire world via your website and your affiliate's websites.
Creates a 24/7, passive revenue, profit machine
The Web never sleeps which means that you can literally turn your computer and website into a cash register around the clock, and many, if not all, of the processes, can be automated.
Instantly increases the effectiveness of your sales cycle
This is especially critical for coaches. Often a consumer will opt to purchase a product as a trial before deciding to purchase your service. Having a quality product available on the Web allows them to get to know a bit more about you and what you have to offer.
In addition to the great benefits listed above, there are several more that apply specifically to information products and make them an even more attractive choice.
They are remarkably cost-effective – Since traditional production and distribution are unnecessary, your costs are significantly reduced and your margin for profit is significantly increased.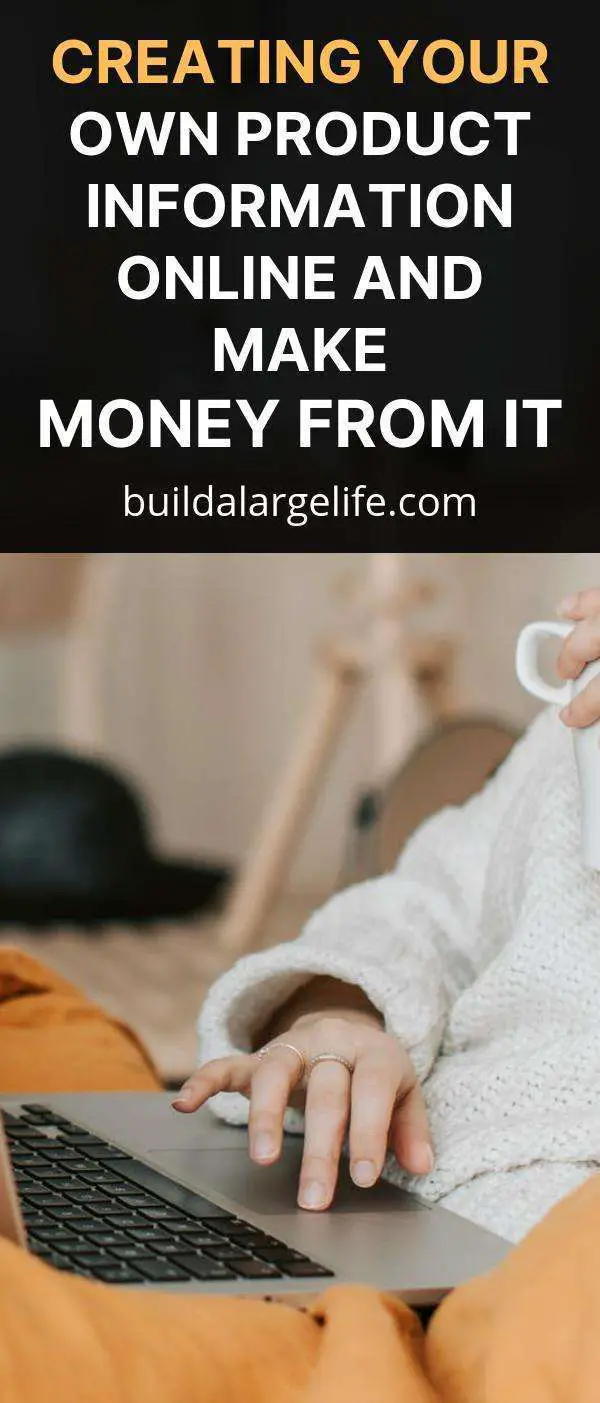 Increase your speed to market – While it might take months or years to get a hardbound book written, edited, published, produced, and distributed to book stores, you can deliver the same content in the format of an e-book and bring it into the world in a matter of days or weeks instead.
Opportunity for bold self-expression and learning – The Web allows you to get your message to millions simultaneously while at the same time offering you the opportunity to learn in action as you challenge yourself to create something unique.
If you like this article of mine, check out another:  Make Money Online Creating Your Niche Website