Make Money Online Creating Your Niche Website
Wouldn't it be nice if you could just get on the internet for the first time, and then without a lot of work and hassle, find an opportunity to get rich overnight? Wouldn't we all start the so-called opportunity and actually see the money be thrown at us just to be collected? DREAM ON!!! Here is how successfully you can make money online creating your niche website!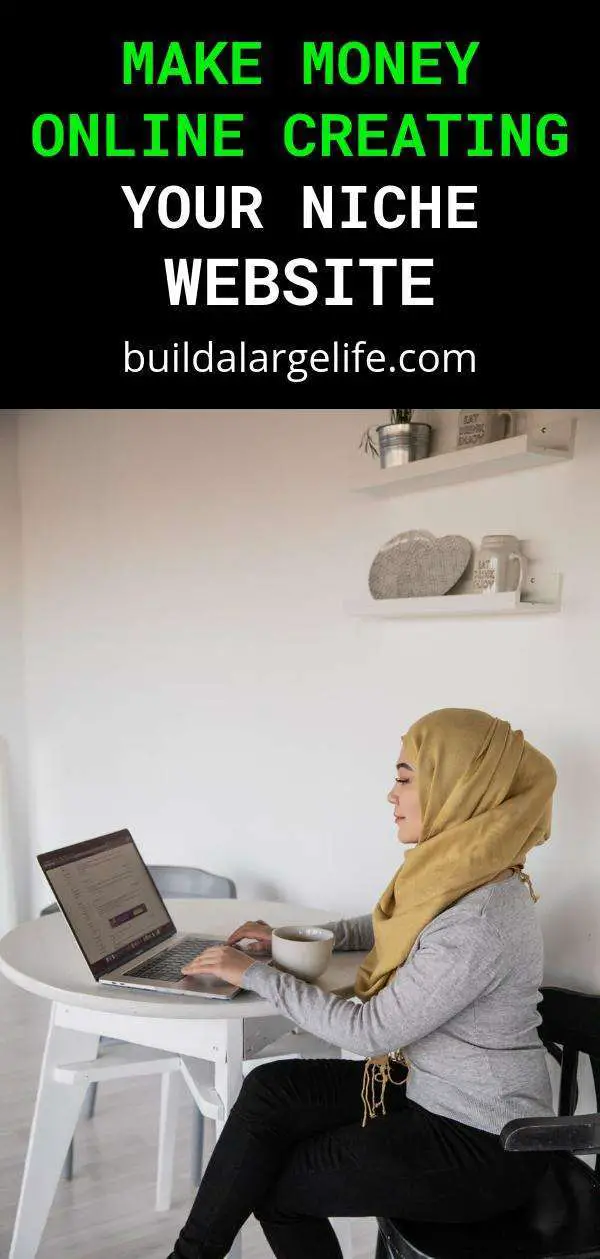 Make Money Online Creating Your Niche Website
Why is it that everybody, and I do mean everybody, seems to think that this is the way it should be? Don't you think that we all would be driving that luxurious sports car, live in a mansion, and be on holiday all the time?
So first things first, there is no way you can make money online without putting in the hard work, pay your dues like all of us, and learn what it is all about. Now that we have cleared that, let's talk about how you can make money online!!
Create a Niche
The first thing needed to make money online is your personal decision on what you want to sell online, this seems logical but nevertheless it is extremely important, you need to sell something to create income. The best thing to sell according to recent studies is your personal wisdom. Nobody has your personal experience, so this is a major advantage. They'll never be able to take that away from you.
Why would you start off where everybody else does, by joining some sort of guru program, wherein the end, the so-called guru will be the only one actually making the money while you do all the work?
Step out of the mass thinking program and become an individual, there are several ways that you can take advantage of your knowledge and let other people sell that knowledge for you, this is what the affiliate programs are for. There are actually people out there who make it their main goal to sell other peoples products. Why not give them your product to sell.
How would you be able to create your own product you ask?
This unfortunately is where the hard work needs to be invested. The following steps need to be taken to make an irresistible product.
Set up your affiliate program. You need an affiliate program to be able to process the orders sold by your affiliates, these programs also create the affiliate links for you. It includes a payment system and all the other things you will need.
Affiliate Programs:
Here are some of the best affiliate programs I have tried:
The sky is the limit! Create an EBook, tools, and a Sales page. You then need a great looking EBook and tools for your future affiliates to promote your products, these promotion tools should include: banners, text links, email text and if possible complete articles. Your EBook cover should look extremely professional since there is no opportunity for your customers to actually touch and feel. That's why it should at least look impressive. The same goes for your sales page.
Finally, find the best affiliates. Once you've tested your affiliate program, tested your sales page, went through your EBook several times, and actually made sales yourself, that's when you are ready to find your affiliates.
I hope you enjoyed this.  Here is another article of mine:  Want Easy Tips for Blogging? Find Out Here