Work From Home Mom: Is It Really Possible
More people are working from home today than ever! Thanks to the advent of the internet, many corporations are now allowing their employees, to work from home. There has never been a better time to sell products on the internet, but you must act now! However, is it really possible to be a work from home Mom?
Major corporations are finding the advantages and savings of work-at-home employees. They do not have to be concerned about buying or leasing more building space. Nor, do they have to purchase more computers. This might save a few jobs from going overseas.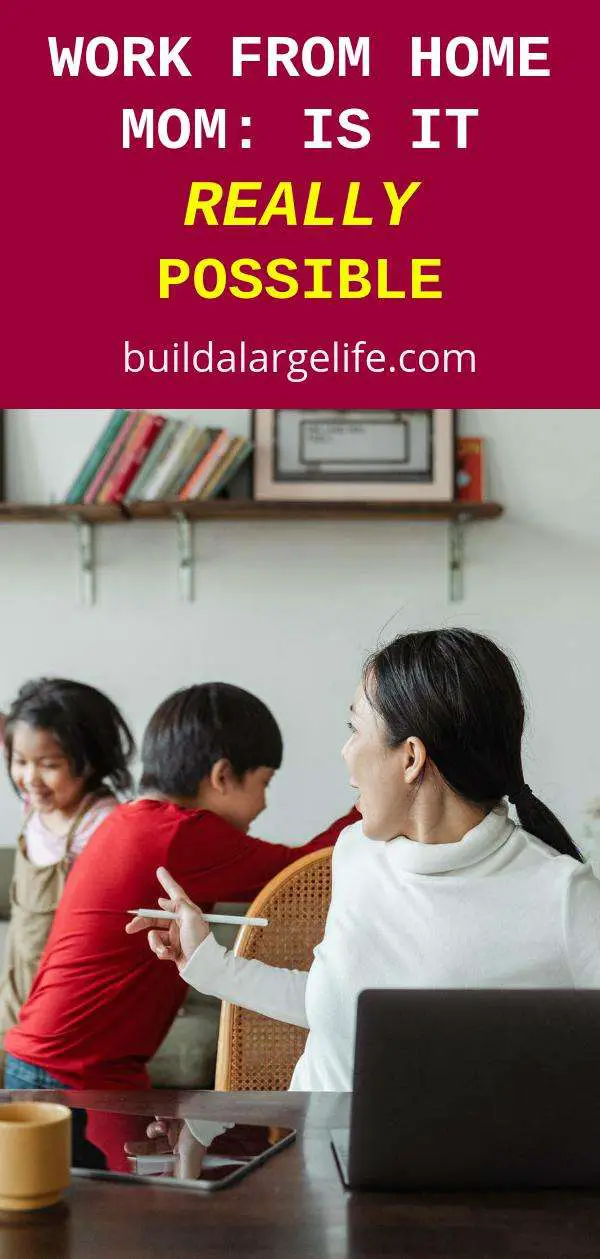 Work From Home Mom: Is It Really Possible?
Moms are put in a devastating situation when it comes to supporting a child today. Many single women with children, are either working two jobs or trying to work from home. This is an enormous amount of pressure upon the mother and child. Most women never really get to see their children grow up.
Options for Making Money Online
A mother has a lot of work from home choices, ranging from eBay to selling real estate. Selling products on eBay can become an overwhelming task. Dealing with negative feedback, which can shut down your account. Not supplying shipping insurance and having to store inventory. If you try drop-shipping, you might find that you can not compete, with the distributors who already sell on eBay.
There is not enough space here, to reveal the companies that rip you off on TV and online. I have a hard time believing, that people on these shows are making a killing selling vitamins. Many are disappointed when they get a website, that looks identical to another website.
Not to say this cannot work for a while until the market is flooded! Here lies, the real clincher. You have a website, and you hope traffic will come to it. What happens? Nothing! One of the fastest ways to get traffic is Google Ads.
Decisions, Decisions…
The mom has to make a decision, that will not cost her a lot of money and time. Real estate is not a bad choice, but it still costs money and time to do it. Again, a work-at-home mom needs a solution, that will allow her to completely work from home!
"Traditional education will make you a living, self-education will make you a fortune." — Jim Rohn
Even online, you see offers for paid surveys everywhere. In the past, I thought to myself, I will try it. I tried it and I found that you will be bored to tears, filling out form after form. Is it a guaranteed and consistent living? No! It is not! Once again, what may sound great online, can be a deceptive illusion. The money you will make on these are so low that they are hardly worth it. This does not allow a mother to completely work from home.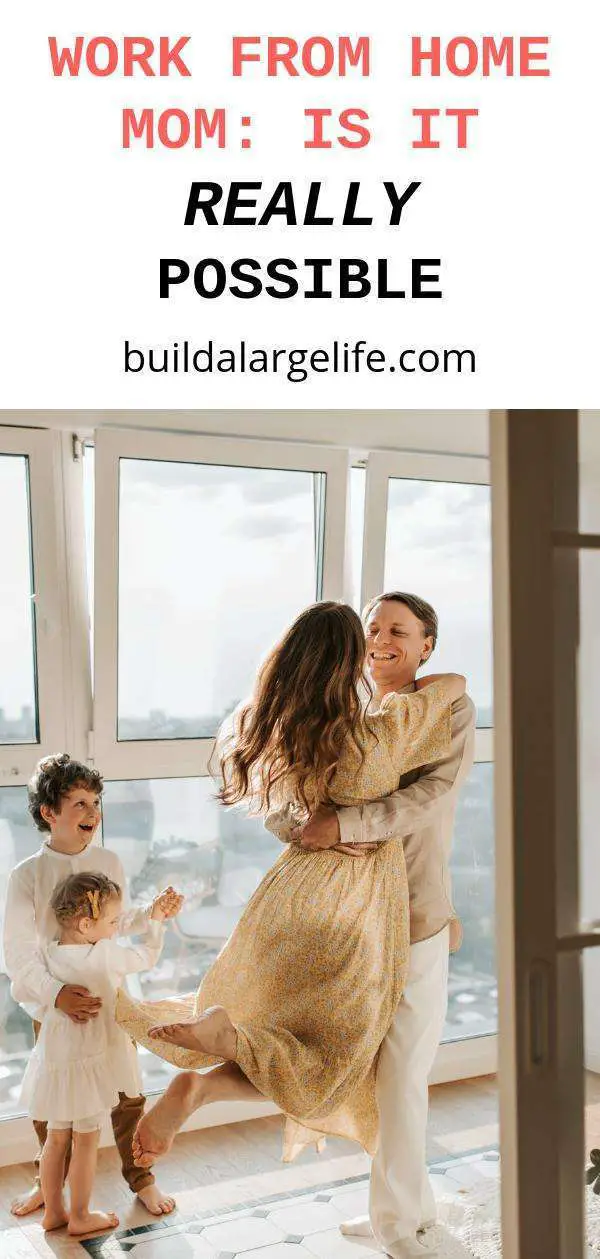 Affiliate Marketing
The easiest way I have found to make money and work from home is by promoting digital products that really work. They must have a good money-back guarantee, and they must produce fast results. The money-back-guarantee should be long enough, to test the product and email support is essential! Keep in mind, results will vary from person to person, but if you are good with a computer, willing to learn, then you will have success online.
To be able to build a website, within a niche market, then promote other people's products, can make you wealthy! Maybe you can write an e-book about something you're good at, and sell it on Amazon KDP. Maybe you can make a website about dog training and sell digital products. I can not emphasize the importance of using Google Ads enough! With the right knowledge of how to use Google Ads, you can work from home! Yes! It is possible to quit your day job!
Wealthy Affiliate
Whether you are just getting started, have some experience, or are an ultra-successful affiliate marketer, Wealthy Affiliate is made for you!
Transform Your Ideas into Profits.

Start a Business From 1+ Million Lucrative Niches.
We all have a hobby or something that gets us excited and motivated when we think about it. It only takes one idea to create a very successful business online. Don't have any ideas? No problem, Wealthy Affiliate will help you choose a direction of your business from over 1,000,000 different niches.
Build Beautiful, Profit Ready Websites.
No Design Skills Needed.
Think of your website as your "storefront" for your business. Building your very own website is SIMPLE within Wealthy Affiliate. The process takes less than 30 seconds to build a beautiful looking, mobile, and revenue ready website. State of the art, ultra powerful and secure hosting will allow you to grow your business with Wealthy Affiliate.
Proven Strategies to Attract Loads of Traffic.
Access to Over 4 Billion Potential Customers.
People are your business. Without people, you have nobody to sell or advertise to. Within the first few lessons at Wealthy Affiliate you will learn all about the most current traffic techniques and how you can get an ABUNDANCE of relevant customers to your website. Wealthy Affiliate members OWN Google rankings, and own a huge share of ALL traffic online. That is a fact.
Your Revenue Sources Are Unlimited.
598,500,000 Products YOU Can Instantly Sell.
Once you have traffic, you need to "make money" from this traffic. This is the fun part. Without spending a dime, you can promote all the top brands in the world through affiliate programs. As a Wealthy Affiliate member, you'll learn how you can choose from close to 600 MILLION products/services and easily promote them on your website without inventory, shipping or sales support necessary.
Wealthy Affiliate Powers Affiliate Marketers Worldwide.

We don't just lead the affiliate industry, we innovate and propel the industry. There is a reason over 50,000 independent authority bloggers rank Wealthy Affiliate the "go to" platform for Internet entrepreneurs.