Looking for a job online is easier than you think. Whether you are trying to locate work locally or you are interested in work that allows you to telecommute, finding a job online is simple when you know where to look. In fact, the Internet offers you the unique opportunity to put your resume to work through a number of resume posting sites.
Many companies are looking for skilled individuals. Further, such companies are turning to the Internet more frequently as a resource to locate potential employees. What's more, employers looking to find quality professionals frequently list available positions on job listing websites and if you're attempting to find a job online, such websites are an excellent place to start your search.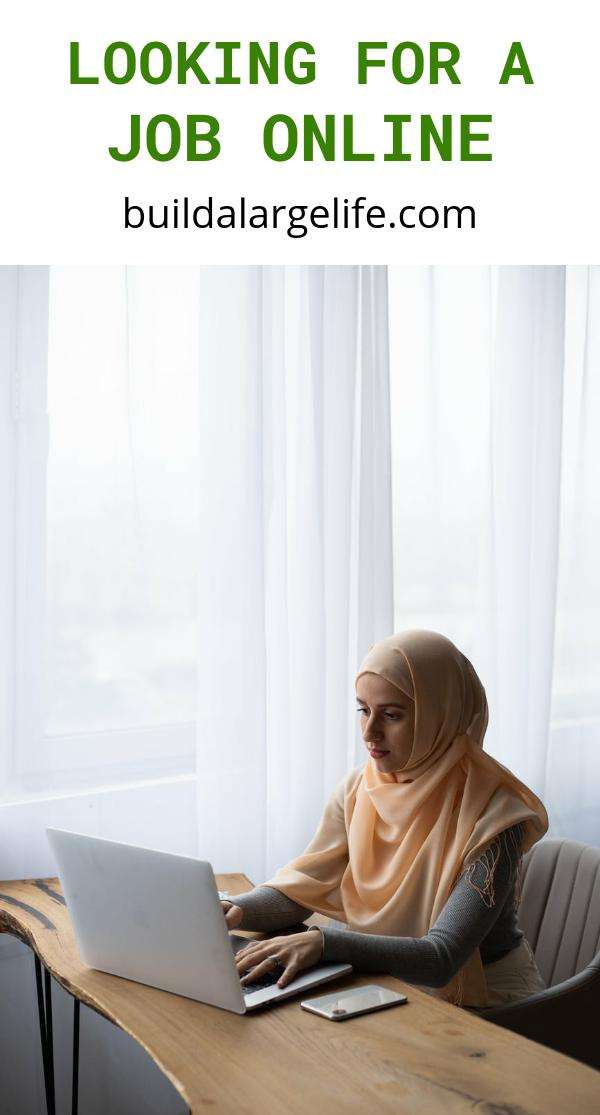 Looking For A Job Online
Finding a job online is made simple by the creators of job listing websites. Job listing websites allow job seekers to locate a job by searching in a particular area, searching for a particular position, or searching their extensive listing with the use of common keywords associated with the type of employment they are looking for. In fact, several job listing websites even allow you to create a job search agent; such agents will send you an electronic notification when a job is listed that matches your preselected search criteria.
Freelance Work
If you are looking for freelance work, finding a job online is not as difficult as it may first appear. There are literally hundreds of freelance websites online that allow freelances to locate individuals looking to outsource their work. In fact, there are a number of freelance sites that allow employers to post positions so that freelancers can bid on their offer.
Company Website
On the other hand, if you are interested in working for a particular company, you can locate the company's website online, if they offer one, and sometimes find jobs offered on their website. Thus, again, finding a job online can prove to be a simple task; after locating the listing on a company's homepage all you will be required to do is follow the instructions pertaining to the posting in terms of contacting the company about their job advertisement.
College Websites
An excellent approach to looking for employment opportunities online is to visit a number of local college web pages. College web pages will frequently list a number of openings available at the university. At the very minimum, you can often find a listing pertaining to when the job fairs will be held and you can then plan to visit the job fair with your resume in hand!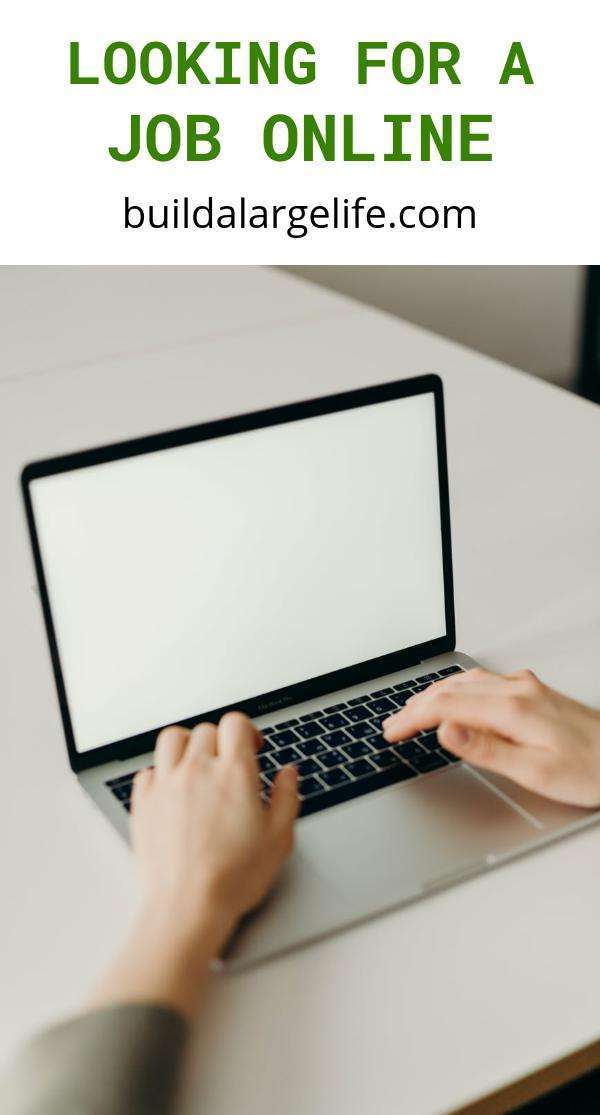 Traditional Job Searches
Finding a job online can frequently be easier than looking for a job in a more traditional fashion. The traditional manner of finding a job involved the prospective employee purchasing a number of local newspapers and skimming through countless advertisements: many advertisements with a good majority of them not being suitable employment for the individual seeking work. Thus, job listing sites have individualized the process of job hunting and have allowed prospective employees the opportunity to narrow down the time they spend searching for a job.
Post Your Resume Online
In short, the Internet can be your best agent when trying to find a job online. You can find a number of websites that will allow you to post your resume online, so prospective employers can view your experience or you can scour through hundreds of job listings with a built-in search engine located on such sites. What's more, you will not be forced to solely rely on traditional job seeking methods and you can thereby increase the probability that you will find the job that you most rightfully deserve!
If you enjoyed this post of mine, try another:  Why Its More Beneficial to Work at Home: Major Reasons