Keeping Your Printing Costs Low: A Money-Saving Guide
If you have a low budget for your printing project, whether it is a business card printing service or postcard printing services, there are better alternatives that you can do in order to keep your costs to a minimum. Listening and gathering tips from the experts will be helpful to you.
If you have your own printer, you can ask for some recommendations in order for you to minimize paper costs and waste. Sometimes, people keep on buying papers thinking that it is suitable for their printers but soon find out that they do not actually fit.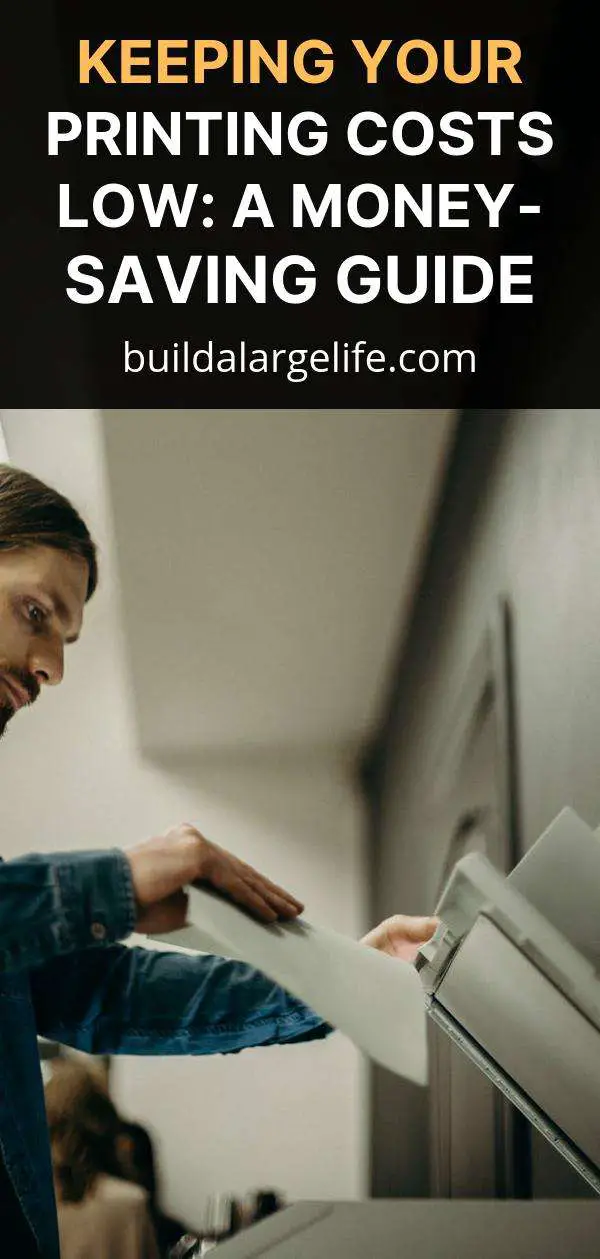 Therefore, to make sure that you will not waste your money on papers, you need to do a little research first.
Using one color is always the cheapest way to have your printing services done. On the other hand, one color does not have to be black only. The single color can be used as varying tints from lighter shades to darker shades.
A skilled designer can adjust the different shades of a single color. For example, he can use darker shades for text lighter for the designs or photos.
This can add life and enlighten the document even if it has only one color. If this can be done properly, a customer can request for two colors and pay for only one. This can be a good way to lower your cost.
Of course, fewer colors will cost less and it will save not only on inks but also on film and other plate expenses too.
If you are running CMYK jobs, this may be cheaper to run compared to a full-color job compared to a two to three color because it calls for the biggest cleaning press and it entails mixing the custom inks.
If you have a one-color job or a two-color job, you can consider to have it printed on a colored stock in order to add further interest in your prints. Your readers or customers can fully appreciate this kind of print.
You can choose jobs without colors and images that are run off the page because it will typically cost more.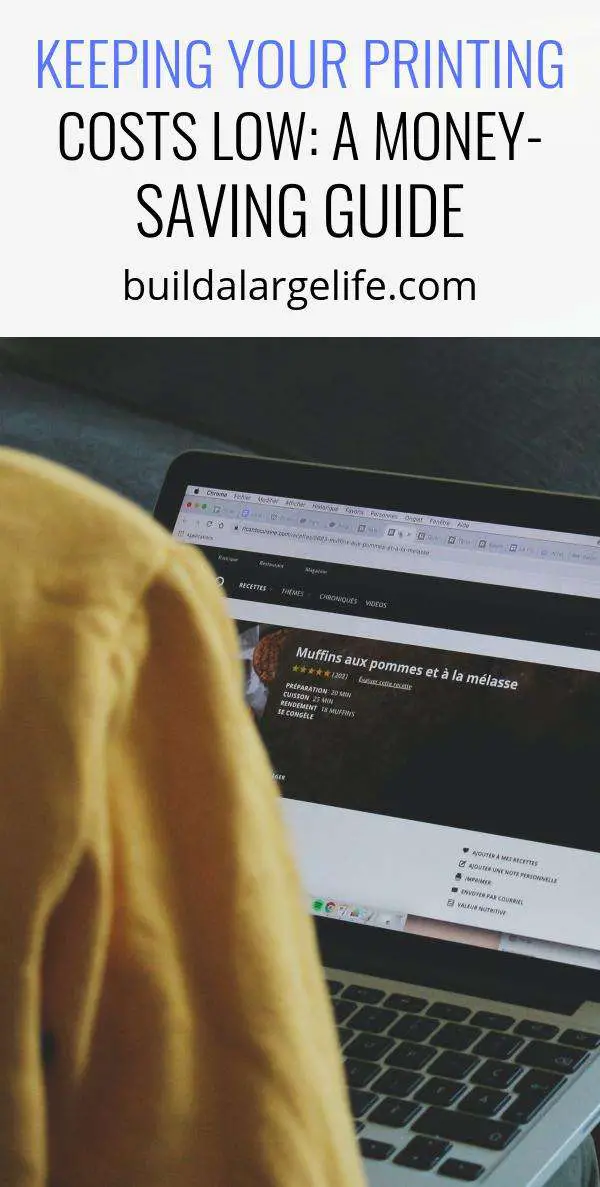 You can ask the printing company if they have extra paper left and if it will not be used further because you can use it. This will keep your costs low.
You can also ask the printing company for choices and alternatives, which will keep your printing costs low but at the same time, maintain quality.