Home Business Scams – Don't Be Another Online Victim
When people are looking to start a home-based business online they often assume that all opportunities online are scams. This assumption causes people to avoid great opportunities to earn excellent incomes online and change their financial lives.
Unfortunately what these people do not realize is that almost all the opportunities online are legitimate home business opportunities.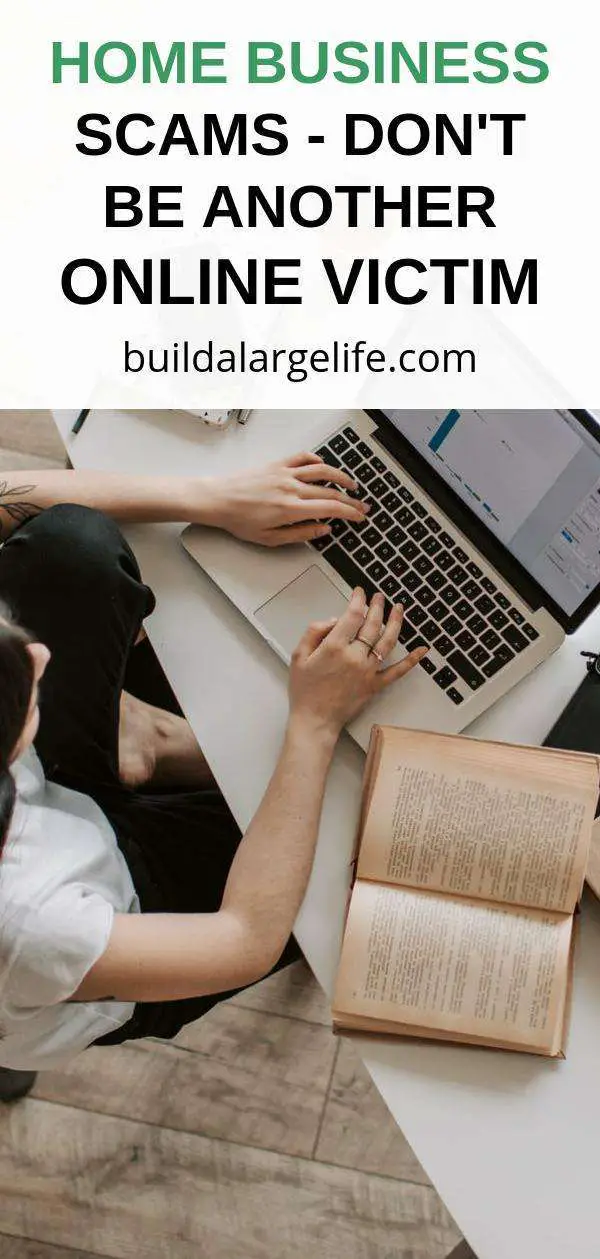 Home Business Scams – Don't Be Another Online Victim
So if most of the opportunities for an online business are legitimate why are there so many "horror" stories of people losing money from these ventures?
There are 2 answers to this question. The first answer is the unfortunate fact that there is a small percentage of people out there that do design home business scams. Those that fall victim to these scams make a lot of noise, and thankfully so because without the noise these scam artists would be more successful than they are.
So if there are scams out there how do you avoid them?
Here is a good list of ways to avoid home-based business scams
– Ask for references of people they have worked with. Contact each person and ask about their experiences with the company.
– Be cautious of any company that asks for money to apply for a job.
– Be cautious of companies that require you to sign up immediately. No honest business will be gone in a week so sleep on your decision and go back to the site in a week.
– Get specific information (in writing) from the company such as:
how long they have been in business
where they are located (not just a P.O. Box)
how many customers they have
what their refund policy is (read it thoroughly)
how long it takes to get paid
and if there are any restrictions on payments, etc.
– If you do invest in a business opportunity, use your credit card instead of cash. It may be easier to dispute the charges with your credit card company rather than trying to get your money back from a fraudulent company.
The Second Answer
The second answer to why there are "horror" stories of people being scammed is "I spent the money to sign up and never made any money – it was a scam!" This is often because the person hasn't put the work into it as they would a job.
This scenario is actually more common than actually falling victim to an illegal operation. The reason this one happens is for some reason people assume that any home business opportunity online will create a huge amount of income with no effort.
This is not the case.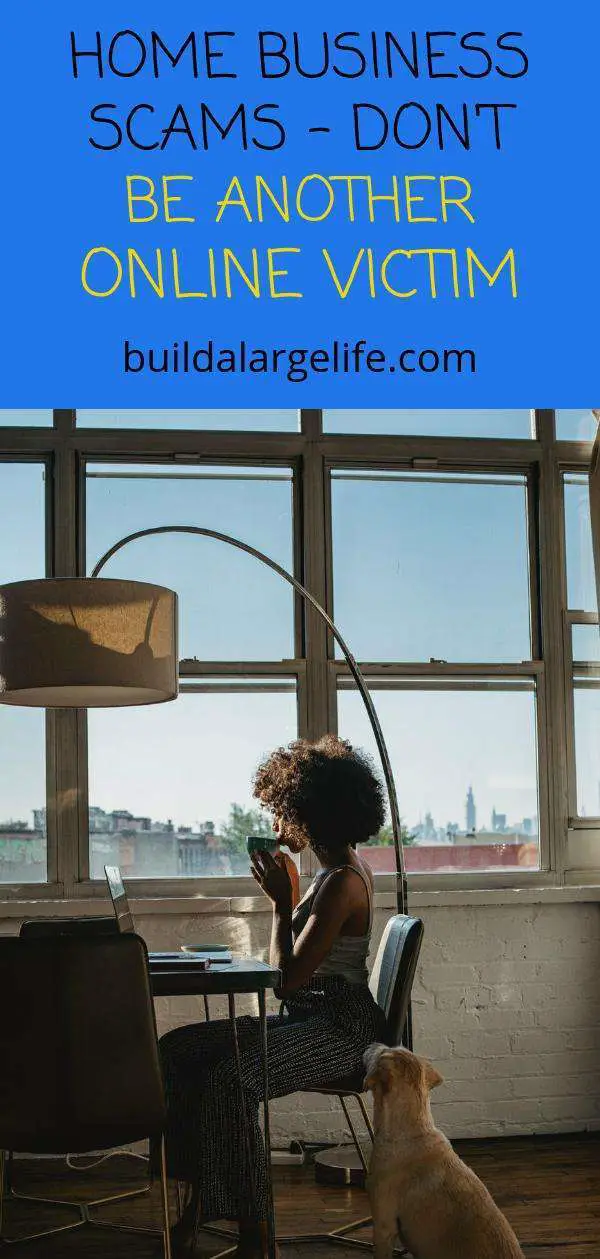 The internet does allow you to start up a business with far less capital and time than a standard brick and mortar business. However, like any business online or offline you will need to work the business to see results. The good news most online home business opportunities only require 2-4 hours a day of effort to see results. Of course the more you put into it the more results you will see.
If you are looking to spend more time with your family or quit your job, or just for some additional spending money an online business can be just what you are looking for. You should invest in an opportunity that you are sure about (like Wealthy Affiliate). Also, be willing to put in the time to work the business. Find something that you are interested in, there are unlimited opportunities to make money online. Do what you love, and the money will follow.
Read more of my articles starting here:  Avoid Online Money Making Scams