Blogging For SEO: What You Need To Know
If you have a small business blog or are thinking of starting one, you should be aware of the ways you can use your blog to drive traffic to your Website. It's simpler than you think. Learn what you need to know for blogging for SEO.
The first thing to understand about your blog is that each entry is counted as one Web page. Even if you have your blog set to display 10 blog posts on the same page, each of them is counted as a separate Web page by the search engines. That's why it is important to treat each blog entry as an SEO tool. The following tips should be kept in mind for each blog entry in order to optimize them for the search engines and drive more traffic to your Website from your blog: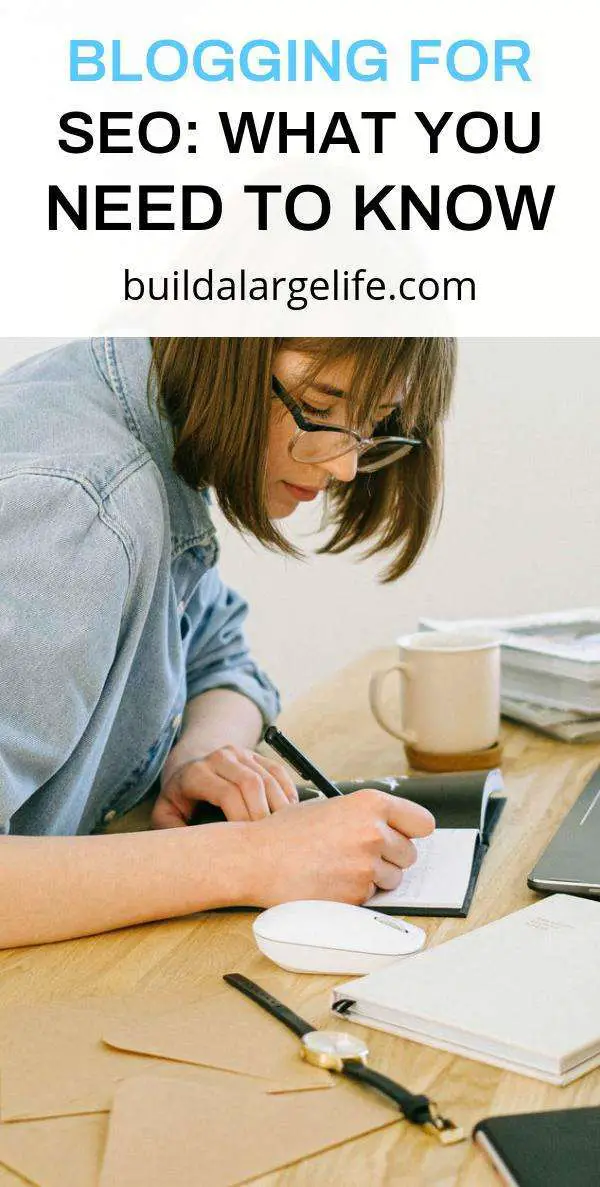 Blogging For SEO: What You Need To Know
1. Optimize each blog post around a single keyword
2. Make sure your keyword is in your blog post title, preferably at the beginning
3. Use subheads with or tags that also use your keyword
4. Include 1-3 keyword links (anchor text) in your blog posts
5. Sign every blog post with a signature link that uses your keyword
6. Use bold and italics effectively to emphasize certain keywords and phrases
7. Be sure to ping the directories
8. Include tags for all of your blog entries
9. Use categories effectively
10. Make links appear natural by linking to internal pages of your Website
How Search Engines Treat Your Posts
Because each blog entry is a separate Web page, the search engines will crawl them and index them just as they do your Web pages. Optimize each one heavily around a specific keyword related to your Website and that's an extra doorway into your Website for each page indexed at the search engines. Also, by adding anchor text to a couple of those keywords and pointing those links to relevant internal Web pages of your Website you are improving the SEO effect of your blog entry. A poll of top SEO experts by SEO revealed that a majority of those SEO experts said these types of keyword links are among the top 10 most important SEO factors for ranking Web pages. Don't give up on keywords and anchor text.
You'll also want to include keyword tags with each blog entry. Those tags will be used by the search engines to index your pages appropriately for your keywords. Also, social bookmarkers will find it easier to tag your blog entry if they like it and this makes it easier to share among their social group.
Blog Categories and Tags
Your blog category should indicate an important element of interest as well. Unlike tags, you should only choose one category for each blog post. Don't use "main" or "uncategorized." Those are too generic. Use a specific keyword-related category as that will make your blog posts more crawlable by the search engines.
There are more than 100 blog directories that you can ping to let them know you have updated your blog. I suggest you do this every time you update your blog. With WordPress, and several other blogging software platforms, you can input each directory into a field and the software will send out an automatic ping each time you update your blog. If you are not using WordPress you should go to Ping-o-Matic and use it to ping your blog for free.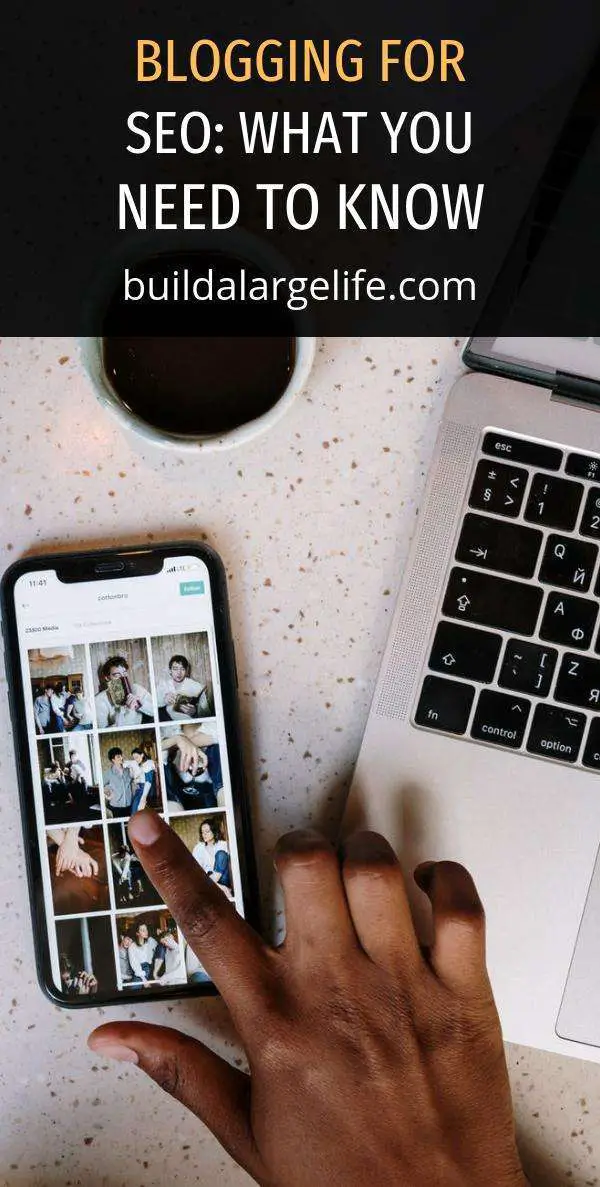 Finally, if you sign your blog posts with a keyword-rich signature that points to a relevant internal page of your Website, this will make your Website more crawlable and give you another anchor text link. Use something like, "Find Out More About Keyword." Then add another link that points to your home page. You can do it within the post or add it to the bottom as I have.  The very best place to learn SEO and all of the elements on this page, check out Wealthy Affiliate. The training is without par and you can earn while you learn.  The first seven days are free and you don't even have to give out a credit card.
The important thing to remember about keywords and links, whether on your blog or your Website, is to make them appear natural. The benefits are enormous.
If you enjoyed this article of mine, check out this one:  Affordable SEO Services That Works – Read This