Parasailing in Upper Keys
Florida Keys, a group of islands just off the coast of mainland Florida, is divided into Upper Keys, Key West, and Lower Keys. The Upper Keys is composed of three major beaches and water sport destinations namely, Key Largo, Tavernier, and Islamorada.
The first Island, Key Largo, got its name from the Spanish term for large because it is the biggest and longest island in the Florida Keys.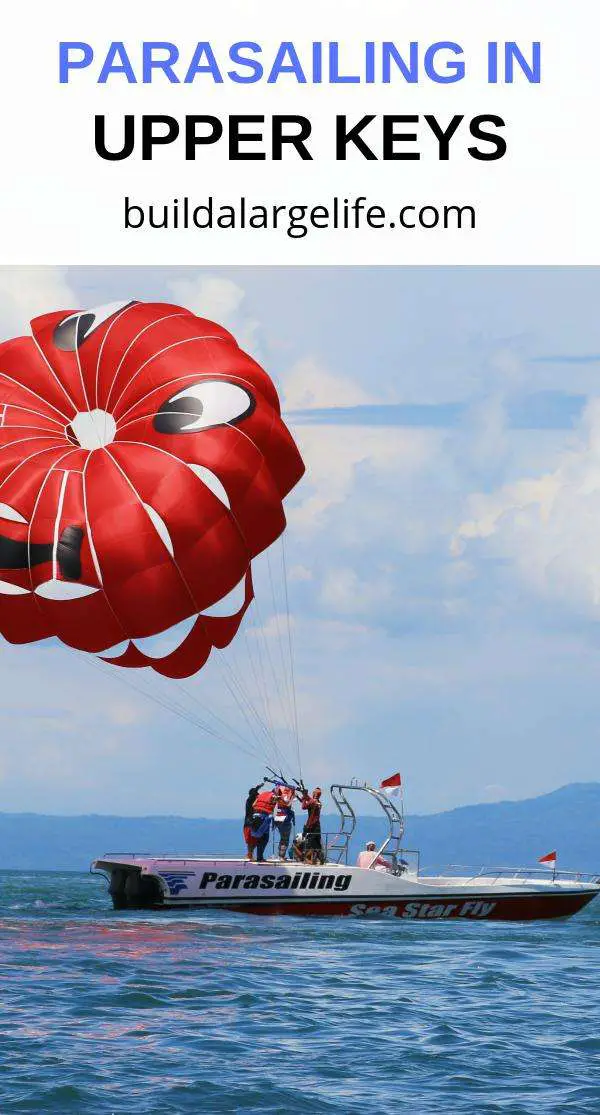 Upper Keys is the first group of islands in this popular tourist spot destination. Since this vast area is composed of islands and inlets, the Upper Keys has become a major destination
Although the Upper Keys, particularly Key Largo, is known for its spectacular diving spots and marine sanctuaries, these islands have also started to offer water sport activities, particularly parasailing, in recent years.
Tavernier and Islamadora maybe smaller islands compared to Key Largo, but they also boast of clear water and outstanding amenities and service. The common denominator that these Upper Keys islands share is the ambiance of relaxation and serenity. You will surely get the best of both worlds here in the Upper Keys: a bucolic country life with outstanding amenities and accessibility of modern technology.
Many enjoy parasailing tours in the Upper Keys area because of its spectacular view. Parasailing can be offered in almost all beaches in the world, but the best parasailing spots turn out to be the ones that offer a more beautiful and dazzling view of the ocean and the beaches.
Another reason why people flock to the Upper Keys for water sport activities, especially parasailing and paragliding, is the safety standards set and followed by major tour operators. From the boat to the harness, to the lines and kites, tour operators only use equipment that have passed strict safety regulations. The friendly staff that are hired to service the tourists are also well trained, and if need be, are certified by the best organizations for water sports in the US.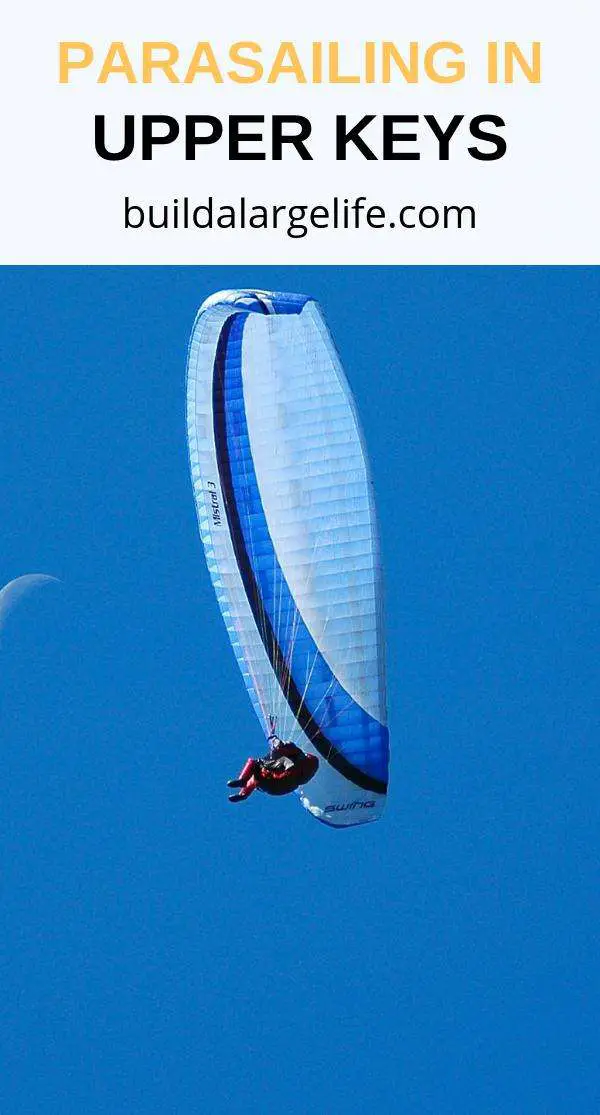 People who are both new and expert in parasailing will have fun in the Upper Keys because the price of the tours and accommodations is very affordable. You can fly solo for less than a hundred. For tandem flights, those that have two flyers, you will only need to shell out around two hundred dollars for both people.
Aside from adventure-ridden activities, the Upper Keys also offer fishing and diving tours, and an underwater viewing park. The view of the coral reefs, both natural and manmade, and exotic and diverse marine life will surely astonish and surprise you.