Find A Work At Home Telemarketing Job: Here's How
Many of us have been fooled by the latest work-at-home hype that is popular today. Letter staffers, medical transcription, online pyramids, surveys, and even eBay stores may all sound promising, but many times they let our hopes down. In the field of work at home telemarketing, you may have discovered that there too just like the others are a lot of promising offers that are nothing more than cheap scams. This can be very disheartening when trying to start a new career. You may even wonder if there really are any legitimate work-at-home telemarketing jobs out there.
The good news is there is! Right now there are many telemarketers making a substantial amount of money by working right out of their own homes. The bad news is that these careers take a lot of work to find. Don't let the hype fool you. Though it may sound like there are millions of telemarketers making a great deal of money in the comfort of their own home, this is simply not true. While the industry is starting to really take off, there are not as many workers as you may think.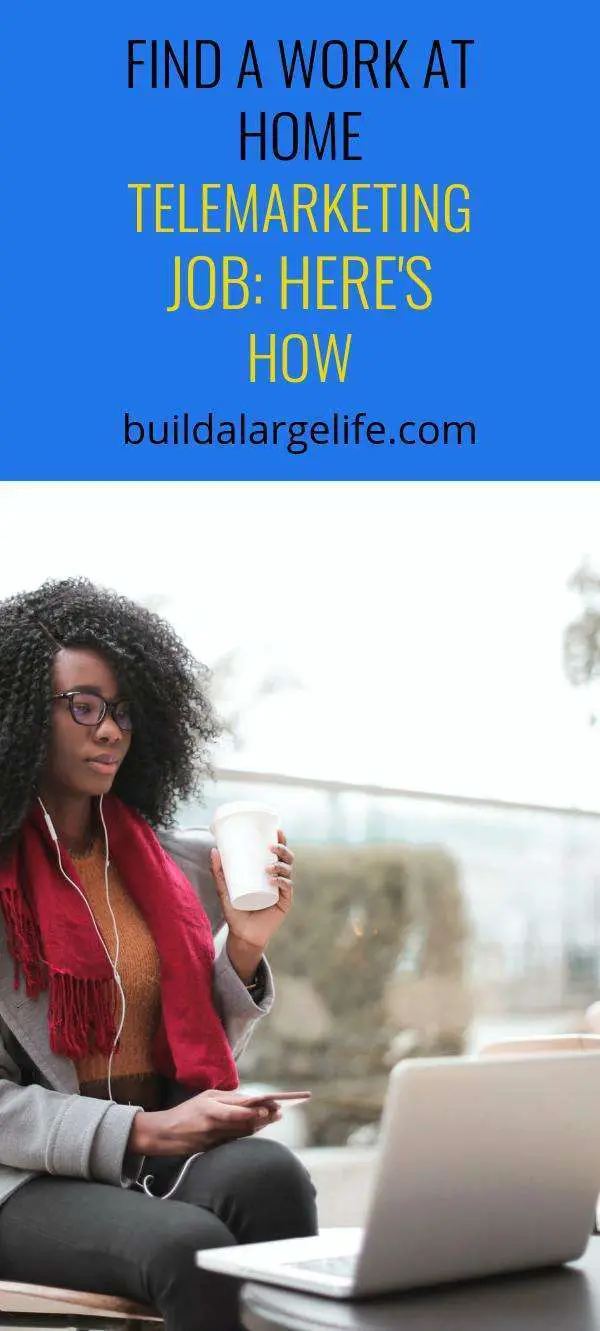 The problem is that there are many online scams. Since so many online sources do not offer legitimate jobs if you really have your mindset to working at home as a telemarketer you are going to have to do some serious homework.
Keep in mind before you get started that though many work-at-home scams may try to convince you that little or no experience, as well as very little skills, are required, this is simply not true. You will not be able to just start a career up in this field by reading an e-book in one hour. Not only will you need good communication skills just like you would in a regular call center, but you also must be able to be knowledgeable about any services or products your company carries. Knowledgeable enough to perform customer service duties, take orders, make sales, and of course, you must be able to run any software associated with the job.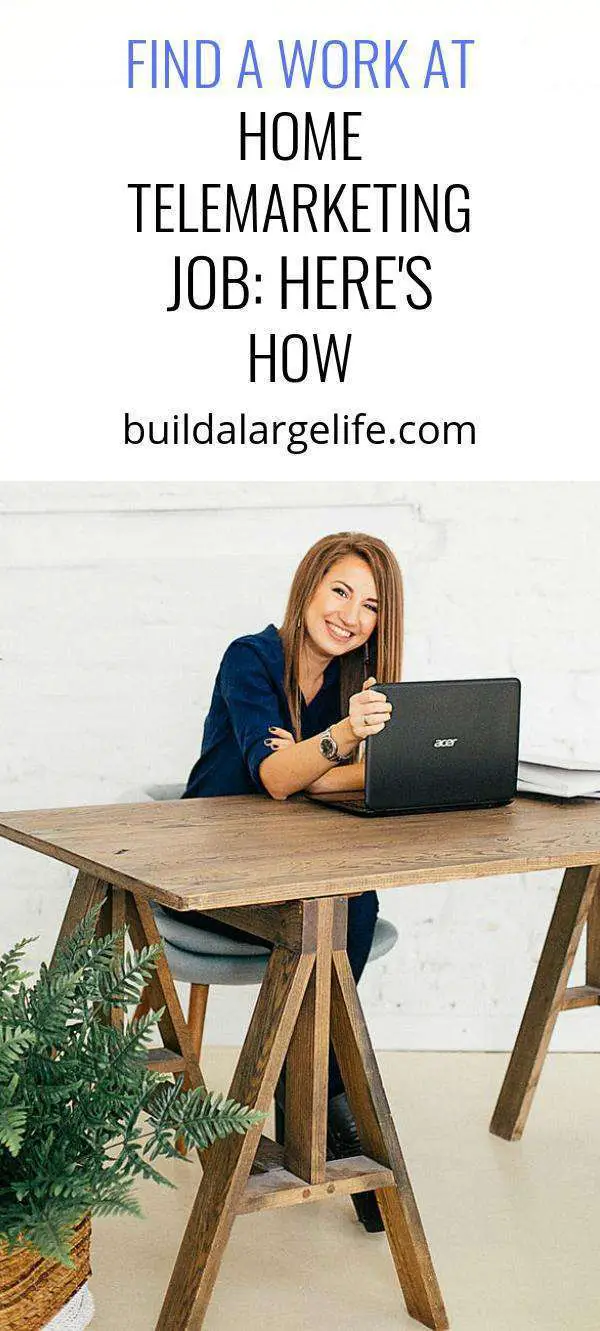 Once you feel you are ready to take on the task of finding a legitimate telemarketing job, remember to stay realistic. If it sounds too good to be true, it probably is. Figure you will need to put in slightly less time finding a legitimate job as you would working a legitimate job. Do not limit your search to just the internet. Try calling legitimate call centers to see if they offer or know of any work-at-home positions. Ask around locally to see if anyone knows of any leads you can follow.
Remember, real telemarketing positions are out there! Don't let all the scams get you down. With hard work, luck, and a little help you will be on your way.