Famous Historical Landmarks in Spain
More than just the famous toreros of bullfighting, or the exquisite dancers of the flamenco, or the crowded long sandy beaches during summers, Spain is an impressively historical and diverse country in every way. Its remarkable history is reflective in every place's settings of crumbling castles, ancient cave paintings, Roman remnants, Moorish fortresses, Renaissance and Gothic churches plus some very exceptional contemporary architecture. Not to mention recognized World Heritage Cities scattered within its midst.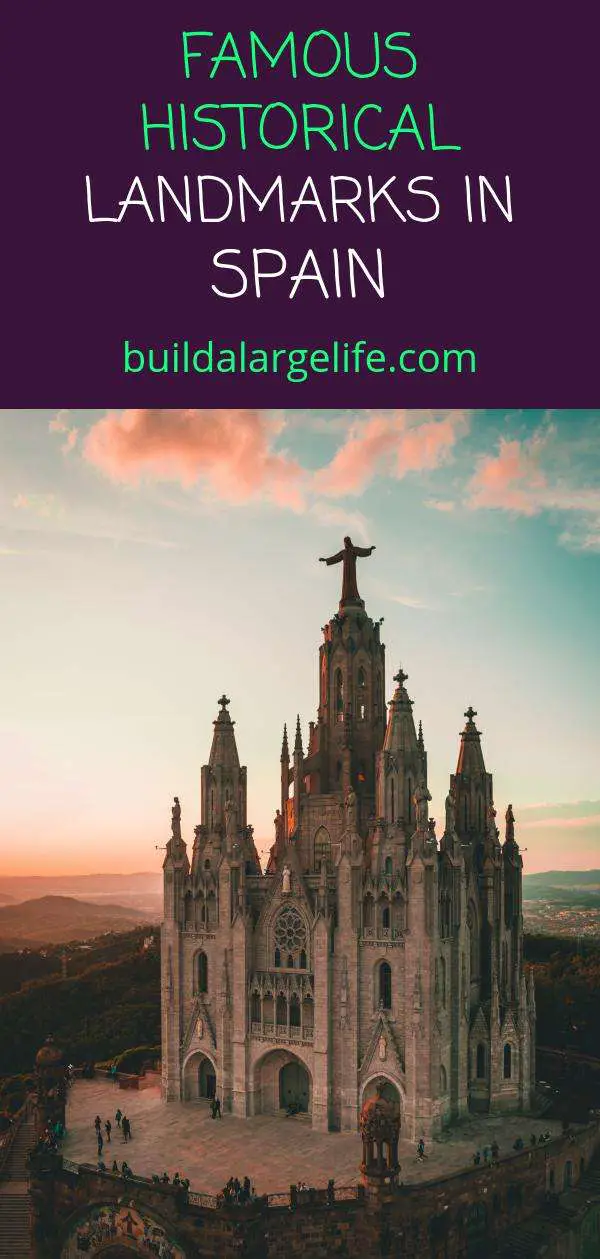 The uniqueness of Spain's history lies in the various famous historical landmarks in Spain, where almost every region takes pride in its own little distinctive contribution to the place's well-visited popular tourist attractions.
The Aqueduct of Segovia has left its mark on the place, now making it one of the renowned UNESCO World Heritage landmarks in Spain. The attraction is located just ninety kilometers from Madrid and boasts of an impressive 1st century Roman Aqueduct that has become an immense mark in the Le'n and Castile region.
The Alcazaba de la Alhambra of Granada is a stupendous monument featuring a palace-fortress built in the 13th to 14th centuries by Nasrid rulers and is a popular attraction for visitors. Visitors can experience climbing the steps to the watchtower or Torre de la Veda to get some stunning views of the city and the lush land. One of the most famous historical landmarks in Spain, the Alhambra was built on the highest point of a hill to protect the royal family and house their soldiers.
The Alcazar of Toledo was constructed by Alfonso VI on a mount far above the grounds of the city on the place of ruins of the Muslim fort. The structure is rectangular, bordered by four square towers. The facade offers strings of balconies, windows, and a pathway with banisters. Today, it is the abode of the Museo de Ejercito and the Regional Library.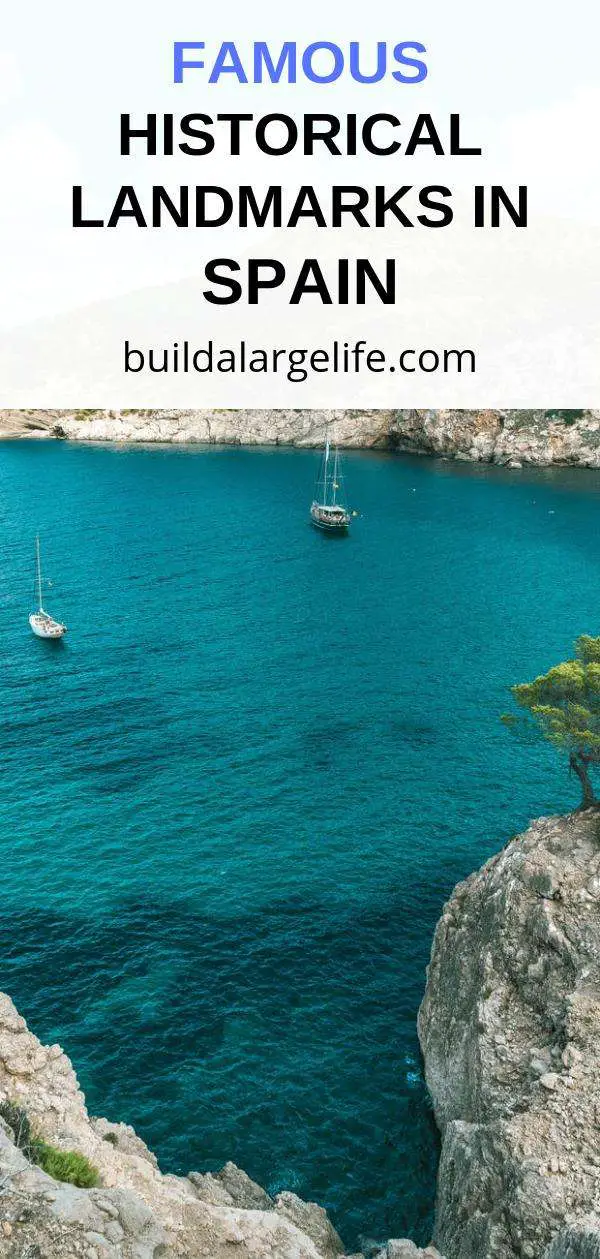 Archivo de Indias of Seville is one of the famous historical landmarks in Spain, transformed from a fish market to a library for testimonials and documents by King Carlos III in 1785. The structure features a quadrangular floor with a huge middle terrace and Renaissance-style architecture, which has become a favorite meeting place for researchers and tourists as well.
Spain has tremendously preserved its historical heritage through its amazing landmarks, offering visitors a huge opportunity to experience the uniqueness and diversity of Spain, something that a traveler should definitely put on top of the list.